Sound equipment / Public-address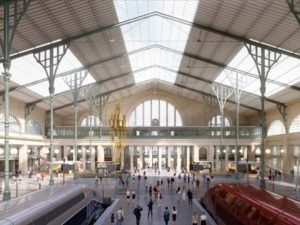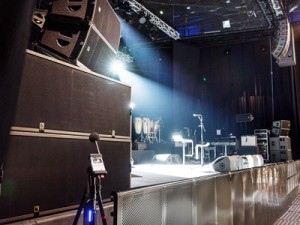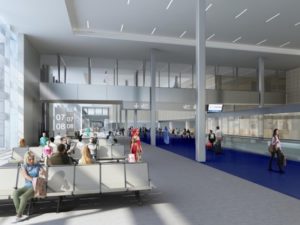 LASA assists its customers in optimizing the collaboration between the internal acoustics of the spaces (performance halls, sports facilities, arenas, airport halls, etc.) and the various sound systems that are to be installed. Taking the behaviour of these systems into account, from the preliminary design stages of a project, is a specialty of LASA which collaborates with various figures in the audio-visual and scenography domains in order to guarantee the audience the best possible listening experience.
To this end, LASA provides its customers with a team specializing in electroacoustic, predictive digital modelling resources for studying and optimizing sound systems in advance, as well as an expertise of over 40 years.
LASA carries out diagnostics in existing places (large volume event halls, places of worship, sporting facilities, transport hubs, performance halls, etc.), and offers studies for optimizations of the distribution and positioning of the speakers, thanks to 3D modelisations, as well as mappings of sound pressure levels homogeneity (SPL) and of intelligibility (STI/RASTI) of sound messages (comfort, public-address, security).
With its state-of-the-art sound prediction software, LASA can also produce sound models making it possible to "listen" to the results in advance of the installation of the various systems on offer (auralisations).